There will be uniform technical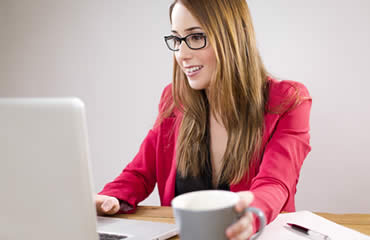 The quality of surgical masks is related to the safety of medical workers and patients.Recently, the national food and drug administration project "guidelines for technical examination of medical mask products" undertaken by the medical device technology evaluation center of Beijing drug administration has been approved.Technical examination standards such as technical indicators for medical masks will be set up.
  According to the Beijing food and drug administration medical device technical evaluation center, the medical masks are divided into medical protective masks, surgical masks and general medical masks.As early as in 2005, the ministry of health issued a regulation on acute respiratory disease, people see a doctor, doctor in the process of accepts, with respiratory symptoms (stuffy nose, runny nose, cough, sore throat, shortness of breath, difficulty breathing, etc.) of patients with acute respiratory tract fever, must first provide disposable surgical masks, avoid cross infection.Infectious disease physicians wear surgical masks.However, due to the reasons of standard and quality technology, some homemade masks cannot play a good protective effect at present.The investigation found that the protective efficiency of some domestic medical non-woven masks was only 20% for small aerosols.The filtration efficiency of some 12 layers gauze mask and activated carbon filter mask cannot meet the requirements.
China's medical mask market has witnessed rapid development with numerous manufacturers. However, there is no clear guidance document on the application scope and classification of medical mask products in China. The differences of all kinds of medical masks need to be clarified.In this subject, the personnel concerned will make clear and standard to the above issues.